OUR FOCUS AREAS
The foundation was set up with a focus on establishing, promoting, developing and providing the following services for the Deaf and Hard of Hearing people with the help of technology, resources and manpower in order to ensure that they lead a normal life as part of the Indian Community.
OUR PROJECT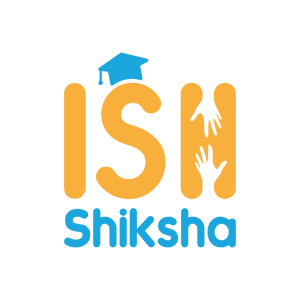 Dedicated to providing the quality education in accessible format for the Deaf.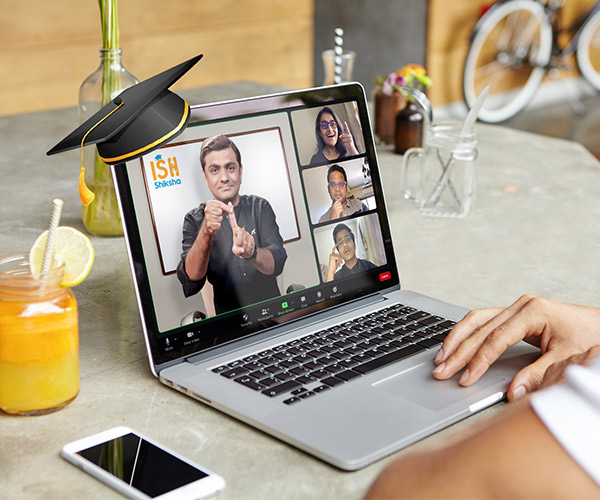 Via our network, we recruit and train Deaf or Hearing Teachers with various professional skills to provide proper quality Education to the Deaf Community in a properly accessible format.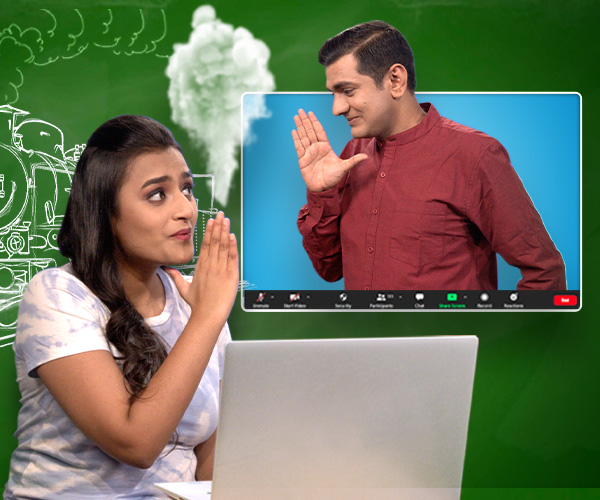 We have launched the course via ISH Shiksha that teaches the basics of Indian Sign Language (ISL) including a short introduction into the Deaf Culture.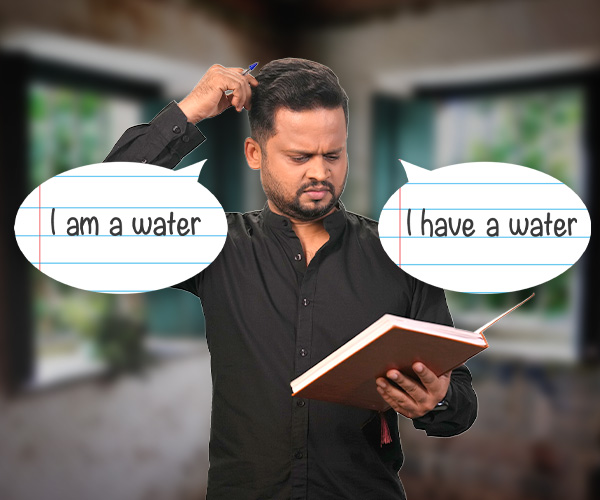 The course via ISH Shiksha teaches the basic English grammar and communications. This course will help the Deaf students to have a firm grasp on the language and enables them to read and write.
OUR ACTIVITIES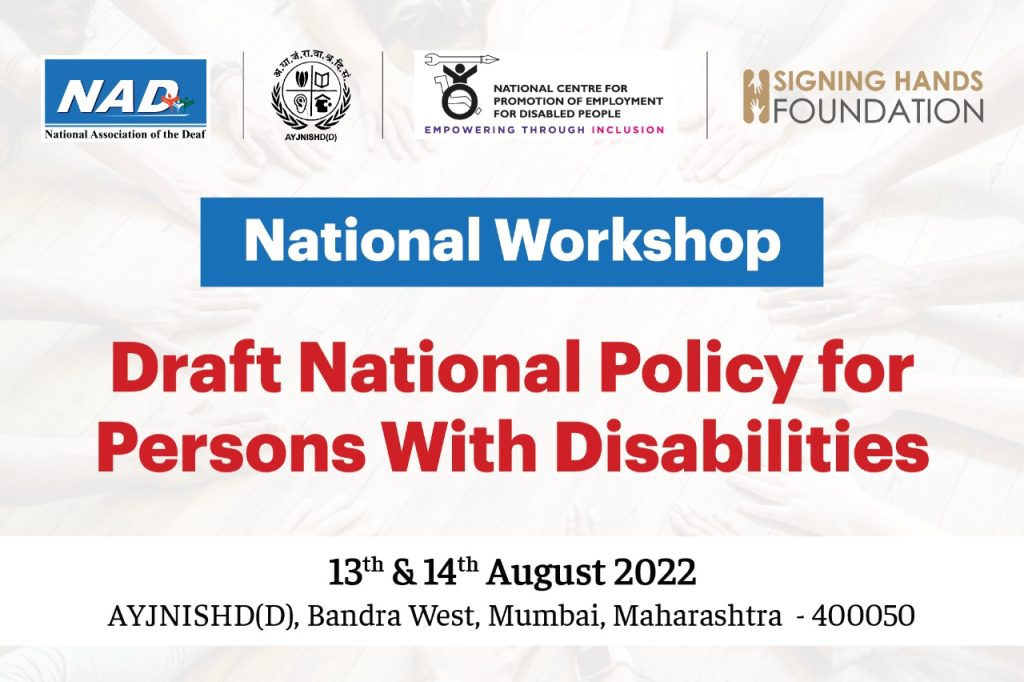 National Workshop for Draft National Policy for Persons With Disabilities
The National Workshop was conducted on 13th and 14th August, 2022 where Deaf Leaders from different states of India were invited to share their knowledge, opinions and suggestions for the drafting of National Policy for Persons With Disabilities.
SUPPORT US
Signing Hands Foundation was set up to provide Education, Awareness & Accessibility to the Deaf Community in India. We would be grateful for your monetary help in providing us an opportunity to achieve this and work together to build an inclusive India.
PHOTO GALLERY
A photo collage of our activities, networking, our team and our office-cum-studio are displayed here.
OUR STATEMENT
The statement by the members of the foundation stating their goals for the foundation.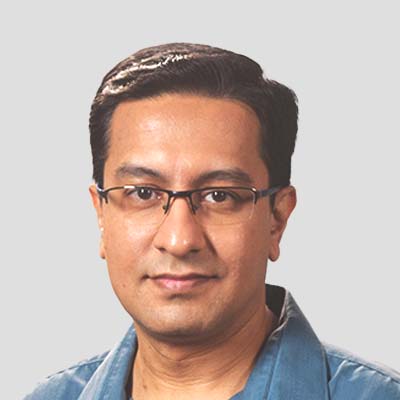 It is sincere thanks to my Deaf parents for their tremendous efforts with my education that I have prospered today, even I am Deaf. It is therefore my duty to follow my parents' steps in improving the education for the Deaf.

AQIL CHINOY

Director - Projects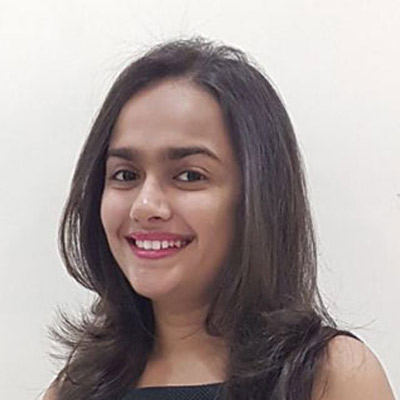 My parents are Deaf and I have seen and felt their difficulties through my eyes. I am very determined to empower the Deaf community and eradicate their issues via Education.

MANSI SHAH

Operations Manager