Signing Hands Foundation (SHF) is a Non-Profit Organisation established by Mr.Alok Kejriwal, who is Deaf and a businessman, with the objective of providing accessible education and awareness to the Deaf community in India. We would be grateful for your monetary help in providing us an opportunity to achieve these goals and work together to build an "inclusive" India.
All donation made to us are eligible for tax exemption under section 80G of IT Act 1961.
Two main projects have been launched under SHF:
ISH SHIKSHA
To promote education thus ensuring the well-being of the Deaf Community and enabling them to lead an independent life.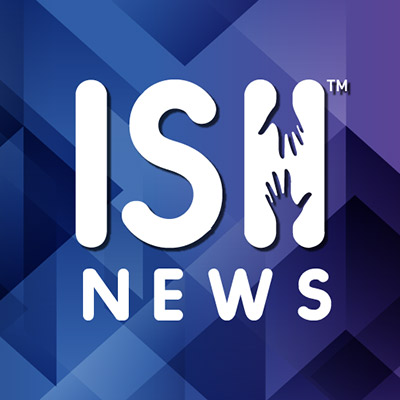 ISH NEWS
Dedicated to spreading News, Awareness and Entertainment videos to the Deaf Community on a daily basis, which helps them in their everyday life.
The ongoing issue in the Deaf community
There are 18 million Deaf and 80 million+ Hard-Of-Hearing people in India (according to Census 2011). Out of this population, 90% are uneducated and facing lots of difficulties because of the following reasons:
Inadequate method of Education, which worsened during COVID-19 pandemic since schools shifted to online video-conferencing.

Their inability to communicate in their hearing family and the community.

The TV and News channels are not broadcasted in accessible format.

Their limitations in knowledge results in issues with employment thus affecting their living.
Solutions offered by SHF
News videos released daily which include Indian Sign Language (ISL), Subtitles and Voice Overs. Plans to incorporate ISL into video content broadcasted on television and OTT platforms (including Serials, News, Movies, Web series and Advertisements) to improve knowledge, awareness and keep the Deaf viewers entertained.

Producing more videos on healthy lifestyles, confidence-building, moral stories, etc. to enlighten the Deaf community.

Maintaining online education such as ISL Courses, English, Economics etc. to reduce the communication gap.

Produce different categories of Educational videos in accessible format = ISL with voiceovers and visual images carefully tailored for both Deaf and hearing children between 2 years old and onwards

.

Broadcasting awareness on "Deafness" to the public via ISH News channel, reaching millions of people.
How did we make a big positive change in the Deaf Community?
Since our aim is to provide 100% accessibility, all our videos include Indian Sign Language, the mother tongue of the Deaf Community, which is clearly understood by them.
We help not only the Deaf but also everyone who wishes to learn ISL, especially those who work with Deaf people such as the parents of Deaf children, teachers, employers, public service officers, etc.
ISL with voiceover ensures that Deaf as well as Hearing children have equal access to the educational resources, thus promoting an inclusive world for them.
We ensure "inclusion" by building a bridge between teachers and the students, regardless of their disabilities and providing the education in accessible format.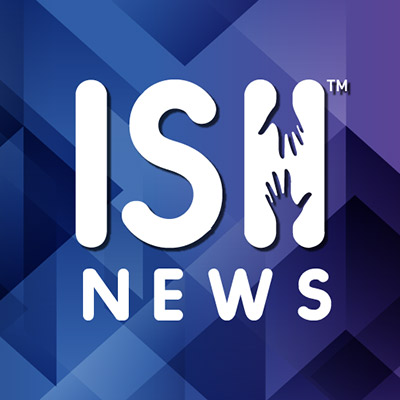 By sharing COVID-19 related information and public safety announcements, we are, in fact, saving the lives of the Deaf individuals during the pandemic.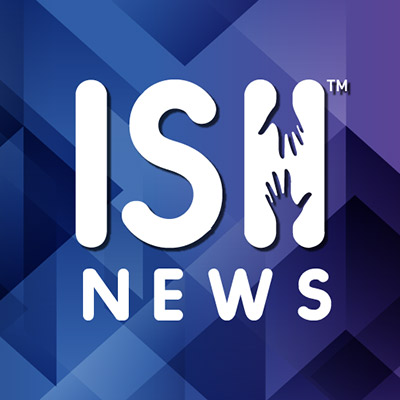 The manifests of the political parties without any bias released via ISH News channel enabled the Deaf people to vote for the first time in their lifetime at their own independent choice.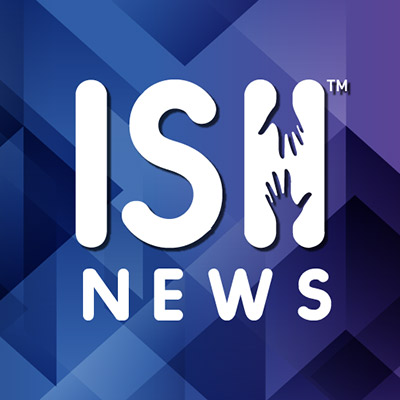 Many Deaf people build up their vocabulary skills in English, Hindi and ISL combined after watching our channel.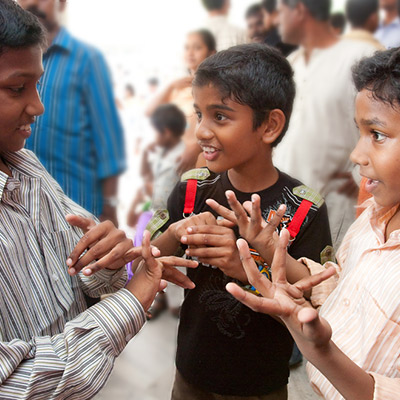 PLEASE SUPPORT US
Our foundation has gone to great lengths to provide accessibility for the Deaf Community. We would highly appreciate it if you could support us financially which would greatly help in the sustainability of our operations and empower us further in providing accessibility for the Deaf Community.
All donation made to us are eligible for tax exemption under section 80G of IT Act 1961.
If you have any questions, please do not hesitate to reach us.